Welcome To Clinetic,
The house of holistic health
and wellness​.
Located at the heart of North York; Clinetic is a multi-disciplinary Clinic committed to providing exceptional world-class health and wellness services.
Our clinic provides services such as; Massage, Osteopathy, Acupuncture, Chiropractic, Naturopathy, Holistic Nutrition, Psychotherapy and Traditional Chinese Medicine, Physiotherapy.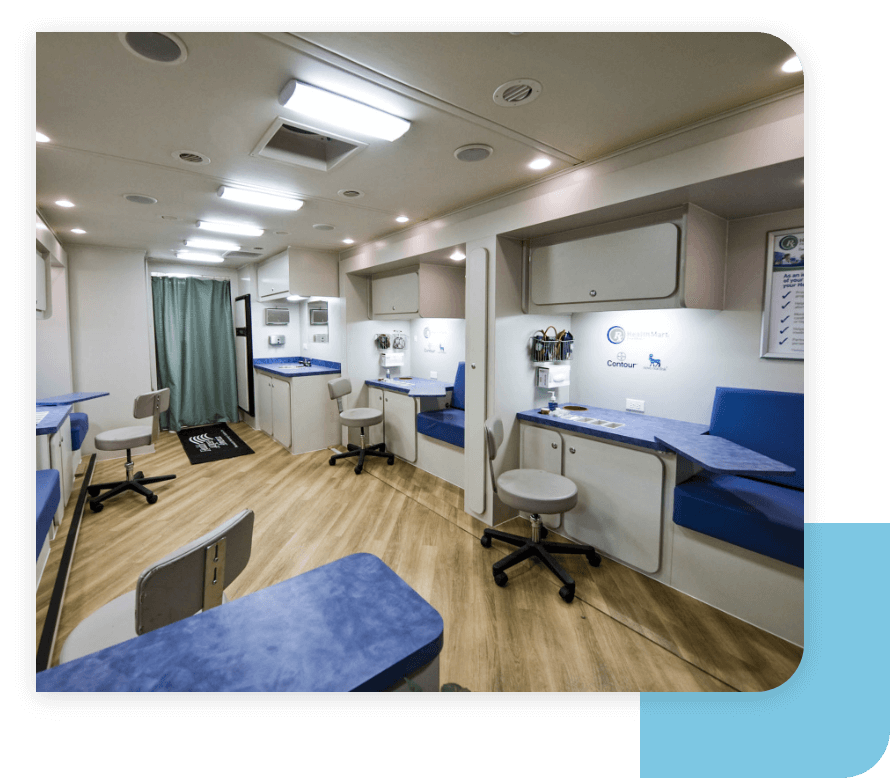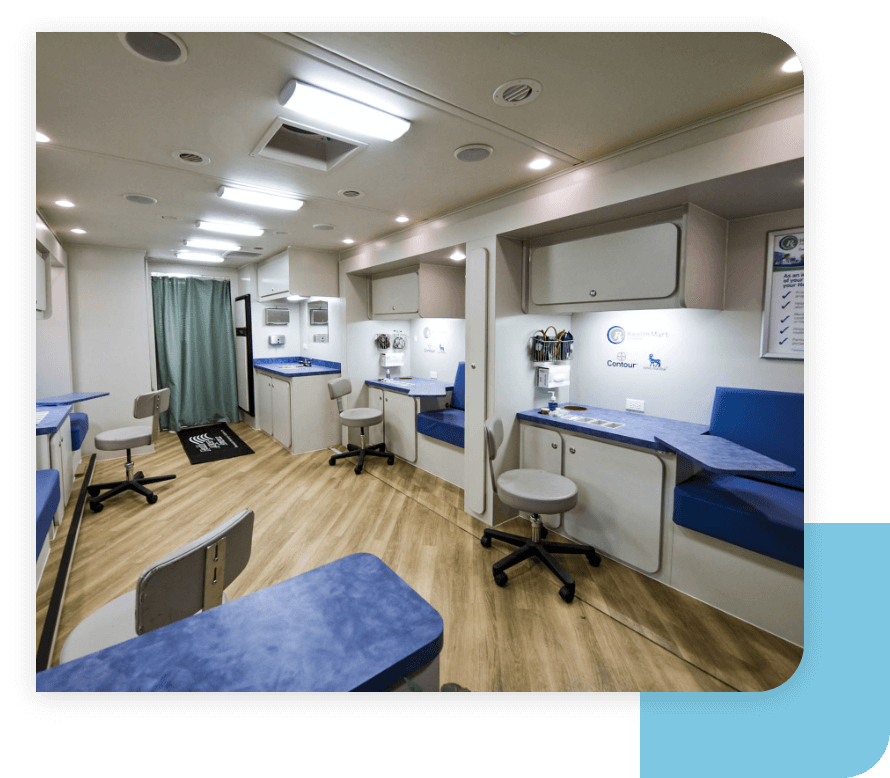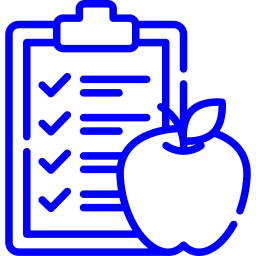 Traditional Chinese
Medicine