Who we are and what we do at clinetic
At Clinetic we help individuals experience a pain-free life.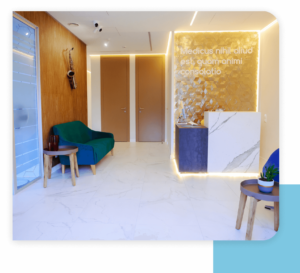 We welcome patients who need physical and psychological help and also assist people in preventing further injuries and disorders.
We partnered with the most knowledgeable practitioners in the alternative medicine field and together we are able to treat various conditions.
In Clinetic we aim to challenge ourselves to treat conditions that other health clinics could not treat and we do that by constantly upgrading our knowledge to the newest treatment methods in the health industry.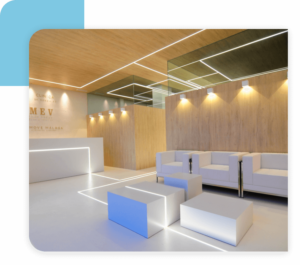 Our practitioners are highly qualified and come from different medical backgrounds which allow the team to have multiple perspectives towards patients treatment plan.
Their expertise ensures that the patient is guided through the right procedure specific to the patient's case.
Our clinic provides evidence-based care for all clientele and refuses to use methods that did not show any clinical proof.
As a client at Clinetic you may expect us to take every action to help your condition and help you achieve your optimal health level.
Some of the services that we offer at Clinetic include: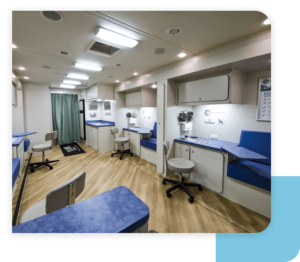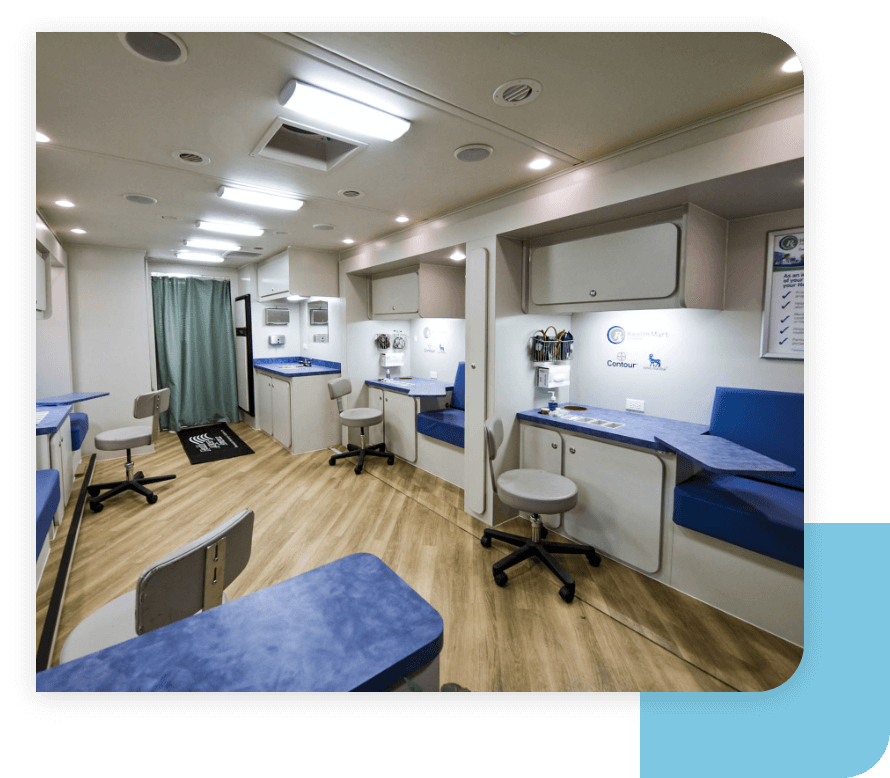 Holistic Nutritionist

Clinetic
Knowledgeable
Team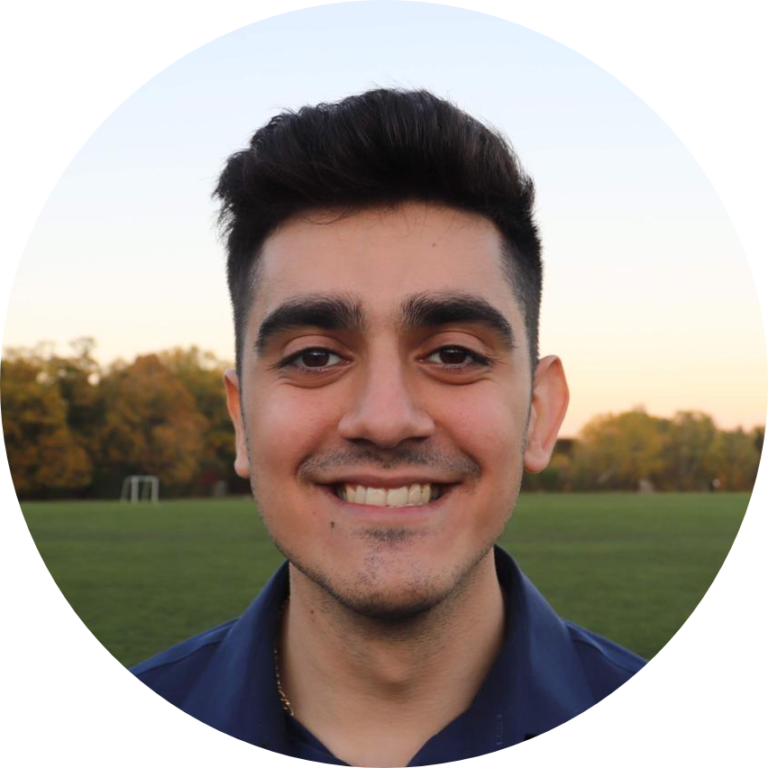 Emran is a Manual Osteopath who studied Neuroscience at the University of Toronto followed by Osteopathy at NAO

I​'m a Naturopathic Doctor who helps athletes to optimize their health in order to promote performance, recovery, and longevity.

Dr. Emily Younes is an evidence-based Chiropractor with a passion for helping her patients achieve optimal well-being through movement and medicine.

Dr. Alyssa Moorji is an evidence-based chiropractor with a focus on optimizing her patients function, health and well-being.



Yazdan studied Osteopathic Manual Therapy in 2015 at the National Academy of Osteopathy in Toronto and has been practicing since then.

Diana graduated from the Centennial College Advanced Massage Therapy Program in 2011 and has been a Registered Massage Therapist for over 9 years.

Damian Chechlacz is a Resident Physiotherapist who uses his clinical skills, anatomical knowledge and understanding of the human 

I look forward to work collaboratively with you and ensure that you feel heard, understood, and inspired.

Traditional Chinese Medicine & Acupuncture
Victor is a Registered Acupuncturist, Registered Traditional Chinese Medicine Practitioner. He graduated from the Guangzhou University

Padideh is a Registered Psychotherapist (Qualifying). She holds a Master of Arts degree in Counselling Psychology, as well as an Honours

Rishi Mehta is a licensed naturopathic physician supporting patients in the natural aspects of healthcare. By developing comprehensive treatment
William is a Registered Massage therapist (R.M.T.) that has over 10 years of professional health care experience in different countries.

Vanna C. received her reflexology certification through the Holistic Practitioner program at Centennial College in 2008

Cathy O'Halloran is a Registered Dietitian with over 25 years experience providing nutrition advice to amateur and professional athletes and …

Al Vieira received his designation of Certified Nutritional Practitioner from The Institute of Holistic Nutrition in Mississauga, Ontario with First Class Honors.